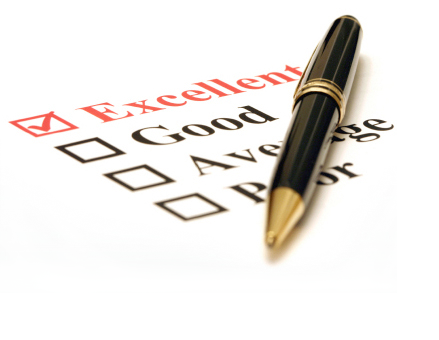 Services
Exceptional customer service is in the core of our business model. Azyan strives to provide its customers with the best technical products and services, and the most intimate relationship with each and every customer. We help our customers understand their needs and provide products and services that meet their needs.
Our exceptional service extends not only to our customers but also to our suppliers and business partners. Azyan aspires to be known for its trustworthiness and reputable service and relationship. We want our partners to choose us for our reach in the market, our technical expertise, and the personal relationship that we build with them. We help our business partners understand our markets better by providing them with market studies about their products and their competitors to further improve our partners' products and services to meet customers' needs. Our recent expansion of services, and product line extensions, has been done in order to provide better solutions for our customers, while increasing the value of our brand.
Distribution
We have a core network of 1500 retailers and an extended network of 3000 POS. These channels are monitored and managed by an experienced management team that has combined 50 years experience in the market. With proper controls and development programs the team is able to manage a sales force of more tha 200 employees. Our strength in distribution is our ability to meet the needs of our clients expediently while linking our resellers with the latest products with high market demand.